How to Track Live Gold Prices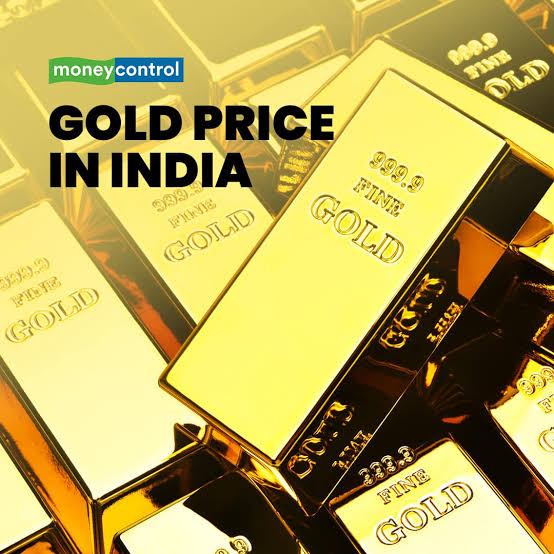 Tracking the price of gold is both fascinating and exciting. Gold is a valuable commodity that offers so much more when you pay attention. Whether you just like to stay informed or you're considering buying and selling gold, you'll need to use a live gold price chart to help you out.
The price of gold fluctuates constantly and using a premium live gold chart can help you choose exactly the right time to buy or sell. Simply guessing or pulling the trigger at the wrong time can leave money on the table but following the price of gold closely helps you make a more informed decision to ensure you benefit from your transaction.
Here's how to track the price of gold in real-time using a premium live price chart.
Choose the Right Chart
Premium live price charts have become an invaluable tool for investors and commodity traders around the world. As you prepare to take the next step in your journey, you'll want to ensure that you have access to the highest quality live price charts for gold and precious metals. They should show you the changing prices in real-time.
In this industry, seconds and minutes make a huge difference in the profit margins. When you decide to buy or sell, you need to know that the gold price you are looking at is accurate and up to date. Only the best premium live price charts can offer this type of access to the immediately changing prices. The live price chart you choose should be consistently updated with "asking" and 'bidding" prices for your convenience.
Metric Spot Prices and History
The right live gold price chart will offer so much more than just current prices updated in real-time. It should also have options for you to see the performance history of your gold commodity in the custom range that you select. You should be able to see the change in price by the hour, day, week, month, or even multiple months at a time. This information can help you identify market trends and potentially predict performance.
This type of insight can be a valuable asset as you plan your next move. Whether you want to invest in gold or sell some of what you have to liquidate some cash, it is essential to analyze its performance. Understanding how the market fluctuates will help you identify the very best time to make your move so that your transaction is highly profitable. Both investors and traders agree that the right live price chart is invaluable in this industry.
Get Your Live Gold Price Chart Today
Whether you are a seasoned investor or you are just getting started, you'll need the right tools to ensure your success. The price of gold changes almost constantly and it's important to know the exact price at any given time before you choose to make a move. If you don't have access to a premium live price chart, you are missing out. Get your live gold price chart today and make an informed decision to ensure your next transaction is a profitable one.