What You Need to Know About the Possible Risks of Using CBD Oil?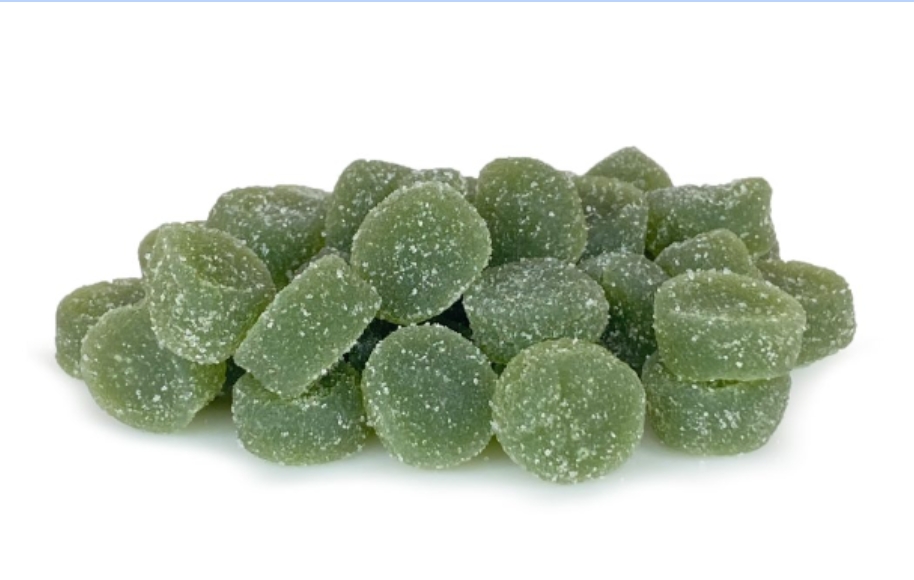 ‍
Cannabidiol, or CBD, is a natural compound found in hemp plants that have been gaining popularity in recent years as a supplement and a potential treatment for a variety of ailments. While CBD has many potential benefits, it is important to understand the possible risks associated with its use. CBD is a relatively new product, and not much is known about its long-term effects.
There is also a lack of regulation, so it is important to use caution when using CBD oil or other CBD products. In this article, we will discuss the potential risks of using cbd oil, including its potential side effects, drug interactions, and potential for addiction. We will also discuss how to use CBD safely and effectively.
Potential Risks of Using CBD Oil
The most common risks of using CBD oil are side effects caused by the THC found in the oil. CBD oil is often made from industrial hemp, which is a plant that contains low levels of THC. When it is made from industrial hemp, CBD oil may be low in THC. But when it is made from cannabis plants that contain high levels of THC, CBD oil may contain high amounts of THC.
This can cause several potential side effects, including mood disorders, impaired judgement, increased anxiety, depression, and reduced cognitive function. It can also increase the risk of psychosis in individuals who have a genetic or hereditary predisposition to psychotic disorders. Individuals who use CBD oil also risk having reduced success in quitting other addictive substances like alcohol, marijuana, or nicotine because CBD oil can act as a gateway drug.
Side Effects of Using CBD Oil
CBD oil may cause several side effects in certain individuals. These include dizziness, dry mouth, irritability, drowsiness, nausea, diarrhoea, vomiting, blurred vision, and reduced blood pressure. CBD oil may also cause allergic reactions in some people. Side effects caused by the THC found in CBD oil are often the result of taking a high-THC product. It is important to be aware of potential side effects associated with CBD oil and to use as low a dose as possible to avoid them.
Potential for Addiction to CBD Oil
There is a potential for addiction to all types of drugs, including CBD oil. The risk of addiction to CBD oil is low, but it is important to be aware of the risks. CBD oil can be addictive when abused. It is important to use CBD oil only as prescribed and to avoid taking more than the recommended dosage. If you are taking a high-THC product, be aware of the potential for addiction.
How to Use CBD Oil Safely and Effectively
Now that we have discussed the potential risks associated with using CBD oil, it is important to remember that these risks are minimal. CBD oil has numerous benefits and could be an effective treatment or supplement for a variety of ailments. Keep these things in mind as you decide whether or not to use CBD oil:
– Choose a reputable brand: As we have discussed, there are no regulations about CBD products. This means that you could buy a product that doesn't have any CBD in it, or that contains impurities. To avoid this, it is important to choose a reputable brand that sources CBD from hemp plants.
– Start with low doses: It is important to remember that everyone is different. What works well for one person may not work well for another. If you decide to try CBD oil, it is important to take it with food and start with a low dose. This will allow your body to metabolize the CBD slowly and avoid any side effects.
– Consult with your doctor: Before deciding to try CBD oil, it is important to speak with your doctor. This will allow you to discuss the potential benefits and risks of the product and help you decide if it is right for you.