The Best East Coast Cities for Car-Free Living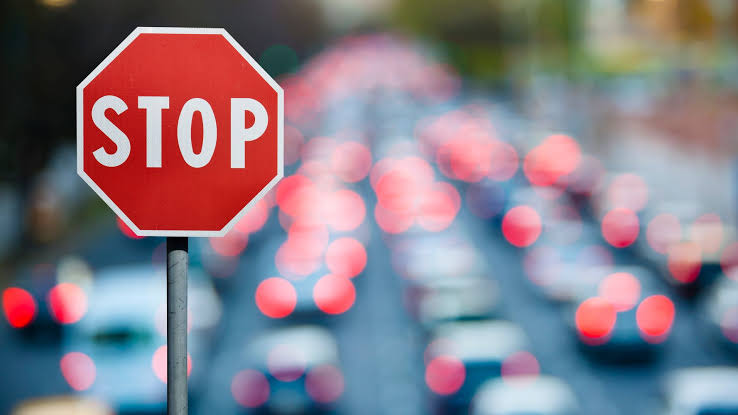 Car-free living has seen a huge boost in recent years as older gen Z hits their mid-twenties and the number of interested drivers drops.  Unfortunately, not every city is geared for car-free living, and attempting this in a town like Atlanta could leave you stranded and broke.
These are the best east coast cities for anyone wanting to live car-free, and why they're such big winners!
Savannah, Georgia
This city is one of the most historic in the country, full of ghost stories and beautiful scenic roads, so you may assume it was never set up for public transit- but it is! Going car-free is so easy here because of the huge art scene and the many colleges that are here. These give you a chance to enjoy walkable communities and reliable transit that won't leave you stranded without notice. With how beautiful this city is, you'll never want to rush anywhere.
Washington, DC
When you start looking at Washington, DC apartments for rent, you may be shocked at how much traffic there is, but don't let this convince you that you need a car here! Although this is a massive, sprawling city with a lot going on, it's not a place where you want to drive. More accidents happen here than in any other city per capita, so commuting here isn't a fun option for most.
DC's public transit is awesome, always on time, clean, and far safer. This way you can always rely on a safe ride to work.
New Bern, North Carolina
Everyone loves a gorgeous city with a fun vintage vibe, and no town captures that magic quite like New Bern. If all cities had themes, New Bern wouldn't stand out as much, but because they don't, New Bern gets to be that wacky city with tons of bear statues where Pepsi was invented and first sold.
New Bern has tons of tight-knit communities where you can explore niche shops and businesses and get to enjoy taking reliable public transit. This city is small enough that if you live downtown, you'll never have to worry about doing more than simply walking to get around town.
How to Navigate These Cities
The best way to navigate each of these cities is by bus, but they also have other options! With Savannah and New Bern, you can even get away with riding your bike through most of the city. Some college students also turn to get scooters or mopeds, so they don't have to worry about putting in all that effort if it's too hot outside.
This still cuts costs by a huge amount and gives you a chance to make your way around town and have fun! Although there's a lot to see and do where having a car could be handy, it's not worth it for the most part.
Car-Free Living Is Incredible
Whether you're living this way to save money or be a little greener for the environment, you can learn a lot from living car-free! Consider moving to one of these awesome cities and enjoy forgoing owning a vehicle.